Director Message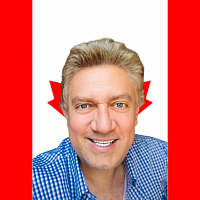 When an organization first enters an industry dominated by a few major players, as CanaTec™ did in 1999, it is essential that they have something different to offer, to contend with the sheer scale of the competition.
CanaTec™ is one of the major Canadian high standard products suppliers, and our customers are general trading companies, as well independent high standard end users.      
Growth in Canada and the other side of the world has allowed CanaTec™ to become a major entrant to the industry in the previous years. The current range of business is also expanding to cover new international markets and niches.
Above all, continued improvement of existing services helped us achieve superior performance.